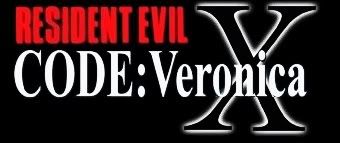 PLOT SYPNOSIS
Set 3 months after the destruction of Raccoon City, the story takes off with Claire Redfield storming Umbrella's headquarters. The corporation's security forces fight back and they eventually take her prisoner and proceed to hold her captive at Rockfort Island. The isolated island suddenly fall prey of a terrible outbreak, where the T-virus infects and mutates everything in it's path. Claire must now fight for her survival once again as she battles new and old foes.

In this new nightmare, Chris Redfield returns to meet up with her younger sister Claire. Unknown to him, he's being hunted down by a powerful adversary... who also return seeking revenge!
MAIN CHARACTER SYPNOSIS
Claire Redfield

Age: 19

This young college student and motorcycle enthusiast, has an unnatural knack for blasting enemies with advanced weaponry and surviving almost anything despite having no substantial military training. She is continuing her search for her missing brother, Chris. Her other great motivation for putting her life on the line, is her desire to destroy Umbrella.
Chris Redfield

Age: 26

A member of the special tactics force S.T.A.R.S., Chris is tough as nails and is very good at handling firearms. A former Air Force pilot, he's a top-notch airman. After surviving the mansion incident, he traveled to Europe with Barry Burton to seek the truth about Umbrella's operations.
GENERAL FEATURES OF RE CODE: VERONICA X
:: THE GRAPHICS ::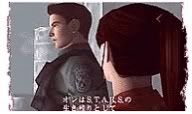 :: GAMEPLAY & EXTRAS ::
SCREENSHOTS OF RESIDENT EVIL CODE: VERONICA X
CODE: VERONICA VIDEO
This is the official Japanese advert that promoted the release of Resident Evil Code: Veronica Complete for the Dreamcast & PlayStation 2 game consoles, on March 22nd. 2001.